How to future-proof adult learning in cities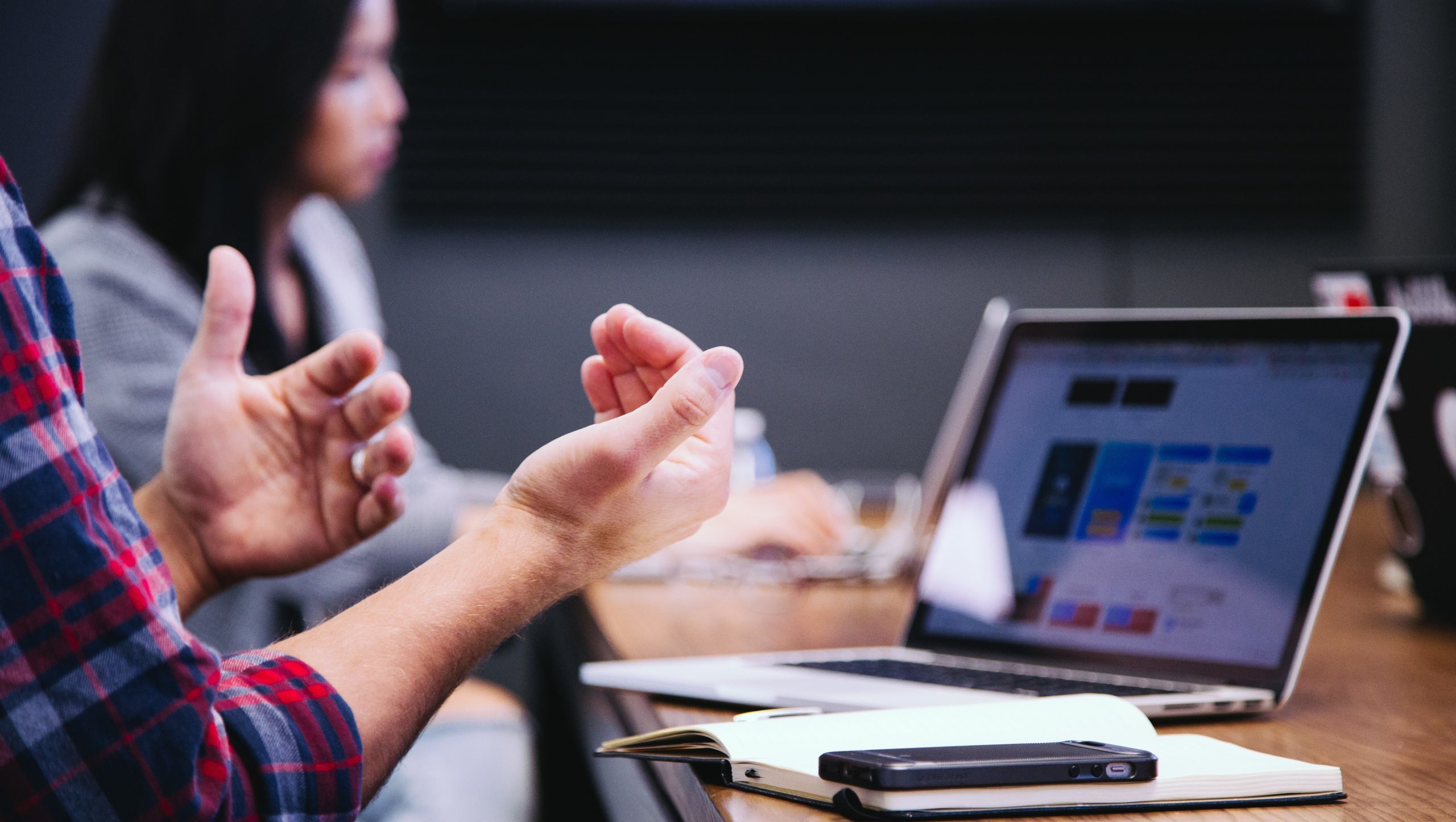 To learn more about how cities better prepare their adult learning systems for the ongoing shifts, Eurocities joined forces with the OECD Centre for Entrepreneurship, SMEs, Regions, and Cities. In 2021, we organised a series of workshops and launched a survey among the members of our WG Employment. Cities' inputs fed into the publication of a report, "Future-proofing adult learning systems in cities: a policy manual for local governments", in January 2022, aiming to support local practitioners in designing, managing, and implementing adult learning policies.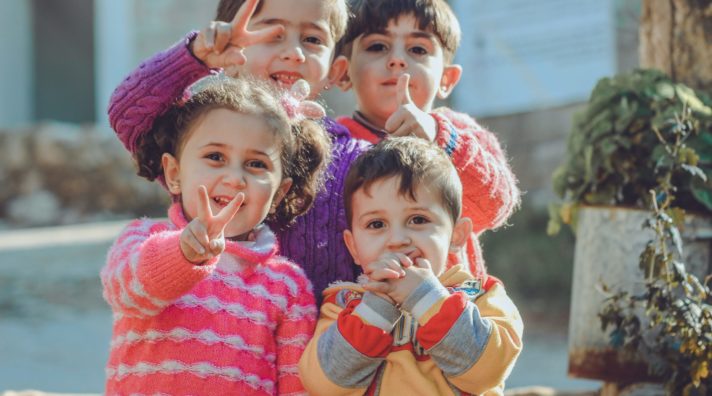 Poverty has a strong territorial dimension, and children living in the most deprived urban areas are three to ten times more at risk of poverty that those from affluent areas. This report presents the crucial role played by cities in fighting child poverty, innovatively co-creating child-proof policies togther with children and young people, and designing child-friendly budgets. The report is the fourth in a series of surveys examining the implementation of the European Pillar of Social Rights at local level.