Stories from Ukrainian women in Riga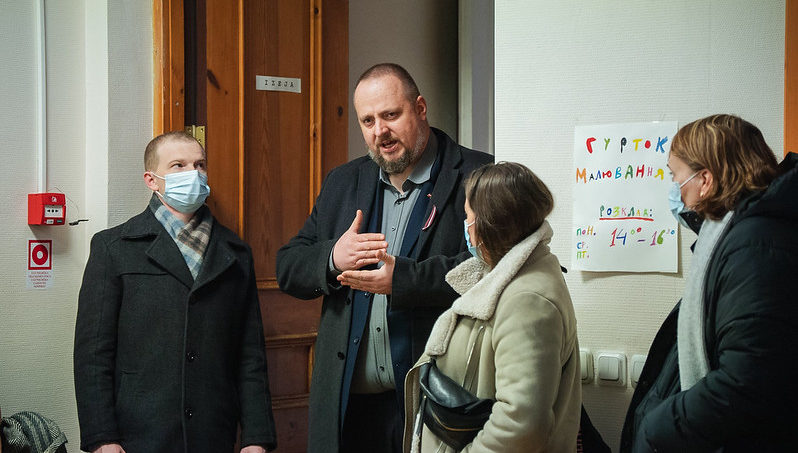 In 2014, Tatjana and her three children – 23, 15 and 11 years old now – moved from Crimea to the city of Kropyvnytskyi to escape from the Russian invasion. When the Bucha massacre came to light last March, her son, a Ukrainian army officer, advised her to leave, this time to another country. 
"Latvia was familiar to me from my childhood. We used to rent a house in Yuma, located 20 kilometres from Riga, during summer," she says. 
Read the full article here