Amsterdam
City:

Amsterdam

Country:

The Netherlands

Population:

Location:

52.3702|4.8951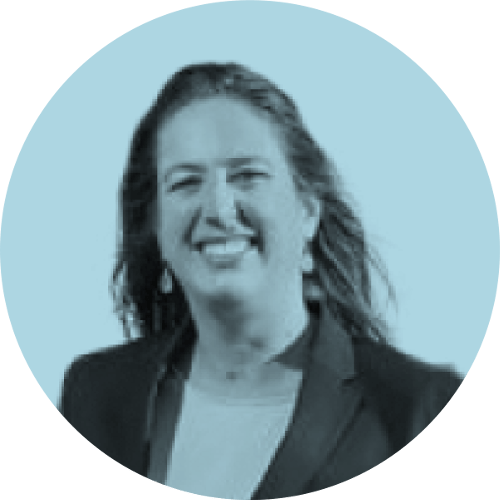 On 7 April 2020, Amsterdam became the twenty-eighth city to sign a pledge to the EU Pillar of Social Rights. Marjolein Moorman, Deputy Mayor signed a strong pledge to principle 1 "Education and lifelong learning".
On vocational education, Amsterdam is committed to:
Invest €16.356.000 (2019-2023) to develop new educational content and forms of education to teach the students the skills that are needed on the Amsterdam labour market.
Reinforce the cooperation with the business community.
The overall program's objective is to reach out 27,000 young people (with a special attention to the most vulnerable) and 3,000 teachers.
Regarding adult education, Amsterdam is committed to:
Set up a policy framework 'A Language Offense' (2019-2022) to increase literacy in the Dutch language and digital skills of its citizens.
In each of the years 2019-2022 the city invests €10,7 million euros and expects to reach around 5,000 people with professional courses and 560 with additional language practice with volunteers.
Deputy Mayor Marjolein Moorman stated: ''Everyone has the right to quality and inclusive education, training and life-long learning in order to maintain and acquire skills that enable them to participate fully in society and manage successfully transitions in the labour market."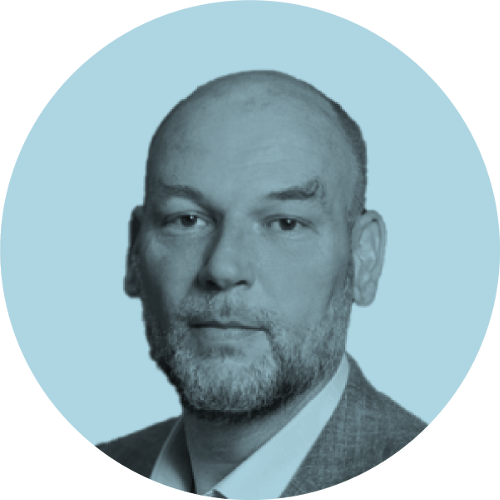 That same year, in September, six European cities, at the initiative of Amsterdam, signed a joint pledge to equal opportunities, reaffirming their commitment to the European Pillar of Social Rights (EPSR). Helsinki, Gijón, Utrecht, Frankfurt, Ghent and Amsterdam joined efforts to ensure equal opportunities (principle 3 of EPSR), because they believe that, especially in these unprecedented times of the pandemic crisis, every person has the right to equal treatment. To achieve this, the cities are committed to take bold actions.
Amsterdam is committed to fight inequalities through an integrated approach by addressing 'unequal investment' through:
a six-week summer programme for thousands of children and youth from vulnerable families to participate in educational, cultural and sport activities.
the Amsterdam Healthy Weight Programme, seeking to create healthy lives and environments for children and achieve a healthy generation by 2033.
The city invests in social housing, which amounts to 40% of the total, followed by 40% being middle rent housing and only 20% high priced housing.
Amsterdam's deputy mayor, Rutger Groot Wassink stated, "With this joint city pledge, we are proving our commitment to the European Pillar of Social Rights with real actions on the ground. We are convinced that together we can become stronger after the crisis while fostering solidarity among each other with all levels of government and relevant stakeholders."