Leeds
City:

Leeds

Country:

United Kingdom

Population:

787 020

Location:

53.8013|-1.5486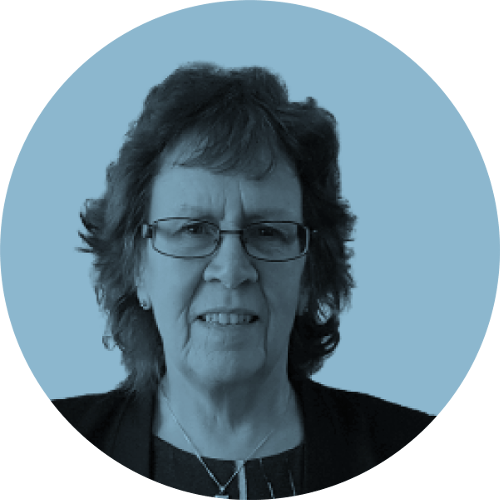 On 1 February 2019, Leeds became the 14th city to sign a pledge to the European Pillar of Social Rights. The Leader of the City Council Judith Blake signed a strong commitment to principle 3 on equal opportunities and principle 11 on childcare and support to children.
To ensure equal opportunities, Leeds is committed to create the conditions for everyone to be able to participate in society regardless of gender, racial or ethnic origin, religion or belief, disability, age, sexual orientation or socio-economic status. Leeds pledges to:
Improve equal opportunities in 6 most deprived neighbourhoods.
Provide support to people to get out of financial hardship.
Improve the approach to migrant integration in Leeds.
Provide tailored support to keep people safe from harm and domestic violence.
Leeds is also committed to being a child-friendly city. To achieve this, Leeds pledges to:
Reduce child poverty by delivering a Children and Young People's Plan with specific support measures for children in living in poverty.
Work on child-friendly measures in close collaboration with 800 child-friendly ambassadors from private and non-profit organisations as well as schools and interested partners.
Ensure that all 185,000 children in Leeds have equal opportunities to access and benefit from educational, cultural and recreational activities.
Leeds City Council Leader, Cllr Judith Blake, said: "Leeds aims to be a welcoming and compassionate city and we will continue to create opportunities and the environment where all citizens can participate in all aspects of daily life".