Warsaw
City:

Warsaw

Country:

Poland

Location:

52.237049|21.017532

Population:

1 790 658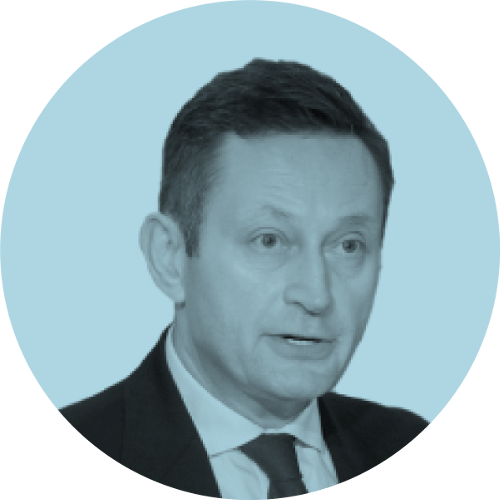 On 23 March 2020, Paweł Rabiej, deputy Mayor for the city of Warsaw signed a strong commitment to principle 18 on long term care to the European Pillar of Social Rights.
The development of an elderly care system is on top of the social policy priorities of the city, given that a quarter of the city's is over 60 years old.
Therefore, Warsaw commits, for the period 2019-2022, to encourage social activities and integration of senior citizens by:
Ensuring a cooperation between the city and its 19 Seniors Citizens Councils which are important voices of the senior citizens in Warsaw.
providing financial support to 21 universities of the Third Age run by NGOs, helping elderly people to socialize and to develop their skills and hobbies.
Supporting the organisation and communication of events aiming to promote active seniority.
Setting up two innovative systems using technologies to support care services provided at home and in nursing homes (tele-service and tele-care, available 24/7). 7,000 elderly people would be concerned by this support.
Establishing new day support centres, increasing the number of facilities from 25 to 30 with the abilities to welcome 2,000 persons.
With this pledge, Paweł Rabiej, deputy Mayor, recalls the objective of Warsaw "to take care of its citizens and to improve their quality of life"
On 28 January 2019, Warsaw became the 11th city to pledge to the European Pillar of Social Rights. Deputy Mayor Pawel Rabiej signed a strong commitment to principle 11 on childcare and support to children.
Warsaw is committed to increase by 15% the number of children under 3 years of age attending childcare by 2023. To achieve this, Warsaw will invest over €71.5 million in 2019-2023 to improve access to and quality of early childhood education and care by:
Making childcare free of charge as of 2019; if no place is found in public childcare, the city is paying for a place in private childcare facilities.
Building 36 new public (municipal) crèches with 5,000 extra places (in addition to the existing 64 crèches and 12 mini municipal crèches with 7,389 places).
Buying approximately 4,000 – 6,200 places in non-public crèches.
Organising initial training courses to attract people to work as carers and/or establish their own business in the field of childcare for children under age 3.
Organising continuous development training courses to improve the skills and competences of educators in early childhood education and care.
These measures are part of Warsaw's Family Programme to increase the network of childcare options in the city and, in this way, create the conditions for better work-life balance for parents.
Warsaw's Deputy Mayor Paweł Rabiej said: "A Europe stronger in social terms is a Europe of active residents and open metropolises. Warsaw is a city which makes all its residents feel welcome, irrespective of their place of birth of views. In the years to come, we will focus on creating conditions for improving quality of life for all our residents, including the most vulnerable people".