Madrid
City:

Madrid

Country:

Spain

Population:

3 223 334

Location:

40.4168|-3.7038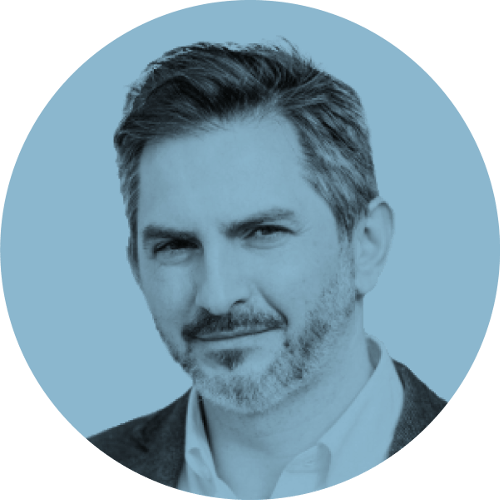 On 22 June 2020, Madrid signed a strong pledge to gender equality. This is the third pledge from Madrid, reaffirming the city's commitment to implement the European Pillar of Social Rights, after the first two pledges in autumn 2018 on principle 4 'active support to employment' and principle 11 'childcare and support to children'.
The city has put in place a Strategic Plan for Gender Equality for 2018-2020 which centres on gender mainstreaming, thus aiming to include a gender perspective in all municipal public policies. Not only did Madrid set up Gender Equality Units to implement this strategic plan and create a permanent training strategy addressing City Council staff, but it has also ensured a positive gender impact on 68% of €5,184 million budgeted for 2020.
To achieve gender equality, Madrid is committed to eliminate all types of violence and discrimination against women. To achieve this, the city works to:
Increase the resources available for municipal networks to help victims.
Create new resources: the 24-hour Crisis Centre for the care of female victims of sexual violence.
Support the Network of 17 Gender Equality Spaces to prevent, detect and raise awareness about violence against women.
Support women's employment by collaborating with 200 companies in the city to create equality plans and measures that facilitate the work-life balance.
Fight against the feminisation of poverty especially of the most vulnerable women, from single-parent homes, migrant women and older women.
Promote women's empowerment and participation in public life and new forms of leadership.
City Councillor for Family, Equality and Social Welfare policies of Madrid, Jose Aniorte Rueda, said: "Despite the tough times we are facing with this health, social and economic crisis, our City Council continues to be committed to equality. We are committed to eliminating any and all types of discrimination and to promote progress towards real and effective equality between women and men, which will benefit all citizens. That is why we maintain a budget in line with the services and attention to promote equality and the eradication of violence against women".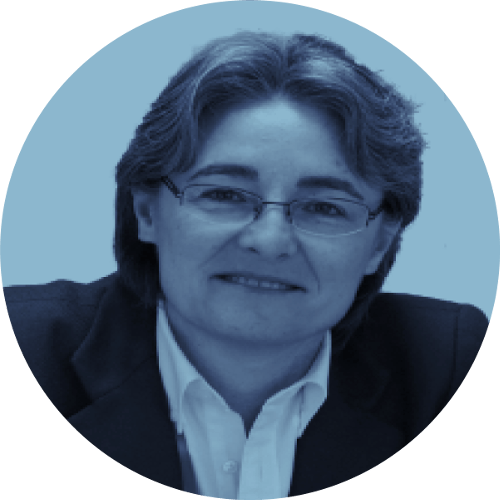 On 27 September 2018, Madrid was the first city joining EUROCITIES campaign on social rights. The city has signed a pledge to principle 4 'active support to employment' and principle 11 'childcare and support to children' committing to:
Reduce long-term unemployment in Madrid, by further investing €20 million to reach another 3,000 beneficiaries with particular focus on senior talent and experienced workers
Build 13 more nursery schools next year and further increase the nursery school placements by 10% by 2020, improving access to those from low-income or diverse backgrounds.
Marta Higueras, first deputy mayor of Madrid said "we have to invest more in people, but to do so, cities need to have more competences at local level. We must reflect on what would be the next step towards delivering more for our citizens'.  The siging moment was market by a symbolic exchange of the pledge and the Pillar of Social Rights, between the first deputy mayor and the member of European Parliament, Maria Joao Rodrigues. Maria Joao Rodrigues, MEP said "cities are the places that face the reality, where citizen live, where they have jobs and where they interact. The European investment plans have to reflect the needs of the cities."