Bologna
City:

Bologna

Country:

Italy

Population:

389 261

Location:

44.4949|11.3426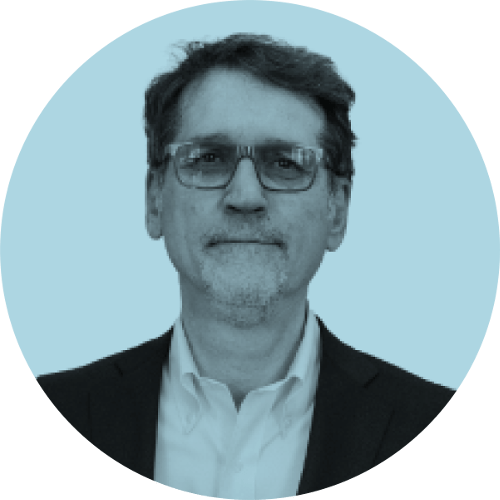 On 29 March 2019, Bologna became the 22nd city to sign a pledge to the European Pillar of Social Rights. Mayor Virginio Merola signed a strong commitment to principle 2 on gender equality and principle 19 on housing.
Bologna is committed to build a community welfare system with clear priorities for 2016-2021.
As such, Bologna pledges to combat gender violence and improve gender equality by:
Ensuring a comprehensive system for reception, counselling and support to victims of gender violence, in cooperation with the metropolitan area.
Facilitating the exchange of good practices between companies on gender equal opportunities including diversity management, tackling gender pay gap and addressing discrimination against women in the workplace.
Supporting the municipal 'Centre without violence' to offer men free counselling on how to prevent and manage their violent behaviour.
To improve access to adequate housing, Bologna pledges to:
Invest €60 million EUR by 2021 to provide 1,000 new public housing units (renovate 600 flats and build 400 new houses).
Reduce housing evictions by giving support to families who receive eviction notice – financial support amounts to €1.4 million so far and led to a substantial drop in evictions from 1,109 in 2015 to 488 in 2017.
Scale up the successful pilot with the first public co-housing in 2017 ('Porto 15' with 18 apartments) to more co-housing projects by renovating unused buildings, extending beyond public sector and mainstreaming this model through a change in zoning laws.
Deliver the 'Housing Transition' project by providing 300 public apartments to families facing housing emergency (evictions or homelessness) with accompanying support for integration in education, training, employment and finding housing for the long-term.
Virginio Merola, Mayor of Bologna, stated: Bologna firmly believes that a truly strong, sustainable, socially and economically just Europe is possible by placing people and their wellbeing at the top of the agenda.