Glasgow
City:

Glasgow

Country:

United Kingdom

Population:

623 715

Location:

55.8642|-4.2518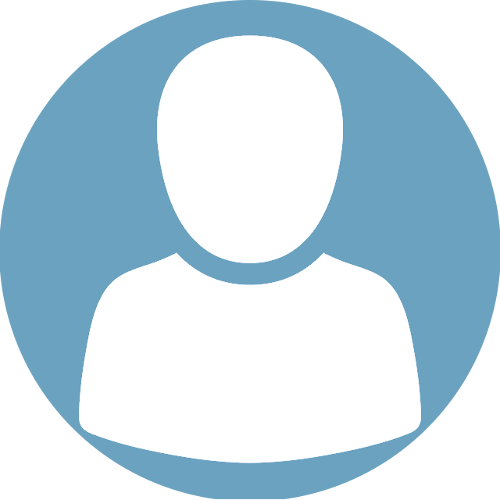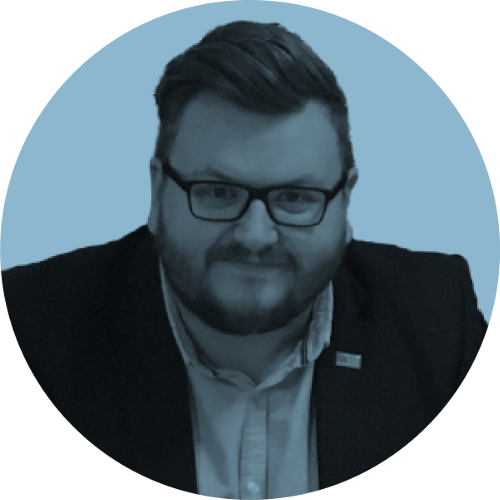 Glasgow has signed two pledges reinstating its commitment to the European Pillar of Social Rights. On 7 February 2019, the City Council, with a strong commitment from Deputy Leader Councillor David McDonald, signed a pledge to to principle 19 on housing and assistance for the homeless. Then, on 2 July 2020, Councillor David McDonald, who is the Deputy Leader of Glasgow City Council, Councillor Ricky Bell, who is the City Treasurer, and Bailie Annette Christie, who is the Convener for Wellbeing, Empowerment, Community & Citizen Engagement signed a pledge to minimum income; principle 14 of the EPSR.
Glasgow is committed to invest £23 million in 2019-2024 to tackle rough sleeping and homelessness with the goal of ending homelessness in the next 7-10 years. To this end, Glasgow pledges to:
Re-design and deliver modernised services and support to prevent and combat homelessness.
Work in partnership with providers, in the framework of the UK's first Alliance to End Homelessness, to reduce the amount of time spent in homelessness and increase access to mainstream tenancies with adequate support.
Final aim is to reduce by 75% the number of people sleeping rough every week in the city centre and cut by 50% the number of people sleeping rough city-wide every year.
Glasgow is also committed to invest over £557 million in 2019-2024 to ensure access to affordable housing for all. To achieve this, Glasgow pledges to:
Provide 8,500 new affordable homes by 2024 in line with its Strategic Housing Investment Plan.
Promote regeneration and community empowerment in neighbourhoods where inequalities are highest in view of improving health and well-being.
Improve access to housing across all tenures.
Raise management standards in the private rental sector.
Tackle energy poverty and energy efficiency.
Glasgow is one of the few cities in Europe that has cross-party agreement to trial a universal basic income. Since 2017, the city has been working with the Scottish Government and three other local authorities on the feasibility of local pilots for universal basic income in Scotland, which led to a set of recommendations in a report approved in June 2020. Glasgow is now committed to follow up on the UBI pilot study findings, using the lessons learned to inform policy and explore implementing with stakeholders and partners at home and internationally.
The city has in place a whole-city strategy to fight poverty – 'The People Make Glasgow Fairer Strategy'. The strategy was developed in partnership with volunteers from Glasgow communities who have lived in and experienced poverty. To deliver the strategy in an integrated and cross-sectoral way, the city has a Poverty Leadership Panel that leads the work to reduce poverty in the city. This shows fighting poverty and reducing inequalities combined with increasing economic growth are key strategic aims of the city.
In the context of COVID-19, Glasgow has decided to put people at the centre of the recovery because 'People Make Glasgow'. The city is committed to ensure that growing and emerging sectors, such as creative industries, and the green and digital economies, benefit and improve working opportunities for all, especially, the most affected by Covid-19.
The city's pledge shows Glasgow is a 'Fair Work City', committed to support those furthest from the labour market back in to work and to ensure everyone has the right to live in dignity. To achieve this, Glasgow takes a threefold approach combining actions on minimum income, tackling poverty and community empowerment. Such actions include:
Rolling out the Glasgow Living Wage to fight in-work poverty – this living wage was increased from £9 per hour to £9.30 per hour on 1st of April 2020 – extending to over 400 employers with more than 89,000 staff who pay this living wage.
Using social clauses in public procurement to ensure that fair employment practices and the living wage are built into all work the Council does across Glasgow.
Reducing child poverty in the city such as by supporting food aid programmes to children and young people with a budget allocation of £2 miillion annually.
Supporting the Glasgow Guarantee employability programme which helps people get into work and helps local businesses to grow and prosper.
Councillor McDonald, Councillor Bell and City Treasurer Christie said: "As a Fair Work City, the City Government of Glasgow is committed to agile, adaptive economic development & investment focused on inclusion, decarbonisation and fair work. This underpins our approach to achieving social rights in our city and ensuring that we are an Inclusive City for All, and contributing to an inclusive and fair Europe for all."