Zaragoza
City:

Zaragoza

Country:

Spain

Population:

674997

Location:

41.649693|-0.887712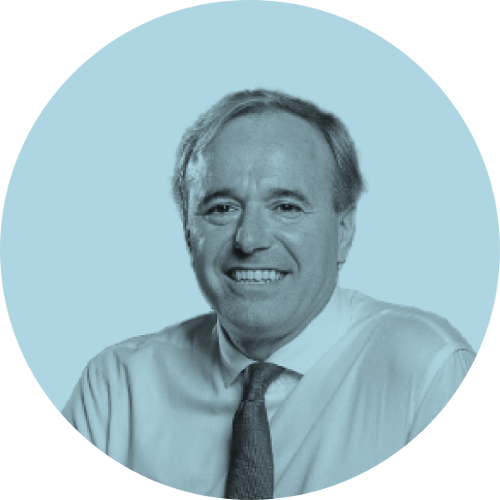 On 16 September 2020, Zaragoza joined the EUROCITIES campaign stating its commitment to the European Pillar of Social Rights. Mayor Jorge Azcón Navarro signed a pledge to principle 19 (EPSR) on housing and assistance for the homeless, and to principle 18 (EPSR) on long-term care.
To address one of the most extreme forms of poverty in their city, Zaragoza has developed a Municipal Strategy for the Social Inclusion of People at Risk of Exclusion and Slum Eradication (2014-2020), as well as an Integral Plan for Homeless People (2018). Zaragoza has implemented:
A Municipal Homelessness Programme, including shelters and temporary accommodation units.
A 'Programme for Social Help for Non-Adequate Housing and Elimination of Slums'.
Zaragoza is a member of the WHO Global Network for Age-Friendly Cities and Communities, which reflects its commitment to long-term care. The city:
Established a specialised Municipal Office for the Elderly, in charge of the coordination, implementation and assessment of services for active ageing and the prevention of dependency.
Coordinates the network of municipal centres for the elderly, aimed at fostering socialisation and active participation in the municipality. These centres offer a wide range of services, including legal guidance and leisure activities to more than 66,000 people.
Provides care services such as home help service, home remote assistance and a daily home food service.
Jorge Azcón Navarro, Mayor of Zaragoza, said: "The Zaragoza City Council has among its priorities to give an answer to the different social needs of its population".