Brno
City:

Brno

Country:

Czech Republic

Population:

381,346

Location:

49.19522|16.60796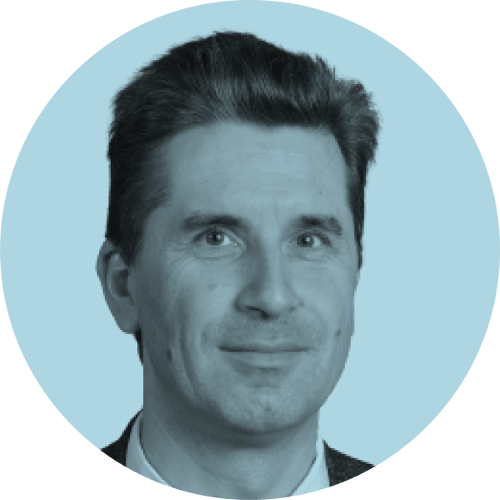 On 15 September 2020, Brno signed a pledge to improve childcare, the inclusion of people with disabilities and long-term care, reaffirming its strong commitment to principles 11, 17 and 18 of the European Pillar of Social Rights (EPSR). These commitments are part of the Strategy Brno 2050, which seeks to provide quality, accessible public services to those in need of social assistance.
To improve childcare and support to children, Brno is updating its 'Local Action Plan for the Development of Education in the City of Brno', to ensure equal access to education for all children, and promote inclusive school environments. Brno is committed to:
Ensure quality and accessible education in kindergartens and primary schools, by supporting catchment schools in disadvantaged areas.
Fund quality leisure activities and non-formal education.
Support children at risk of early school leaving through ESF projects and increase cooperation with families from disadvantaged backgrounds.
To support the inclusion of people with disabilities, Brno has created its sixth Community Plan for Social Services, for the period 2020-2022. This will strengthen the city's role in the provision of social assistance, and it will improve coordination with stakeholders for a better provision of social services. Brno pledges to:
Invest over €37 million from its municipal budget to social care, for people with disabilities and other vulnerable groups. Brno aims to increase this budget in 2021.
Develop outreach and walk-in services, to allow people with disabilities to remain in their natural environment.
Dedicate an important part of its annual financial contribution to social care (of CZK 1 billion, or EUR 37 million), to support people with disabilities. Brno aims to increase this budget in 2021.
On long-term care, Brno commits to:
Support care for the elderly in their natural environment by strengthening outreach services, as well as to develop specific residential services for those who cannot stay in their homes.
Support activities and clubs for the elderly, the University of the Third Age, the Senior Academy and the Seniorpass.
Brno's Councillor for Education, Youth and Sport, Jaroslav Suchý, stated: "Brno eill continue investing in the development of services involving people with disabilities and long-term care services and to enable both people with disabilities and the elderly to live a full life in the environment they are accustomed to for as long as possible".