Nicosia
City:

Nicosia

Country:

Cyprus

Population:

310355

Location:

35.1856|33.3823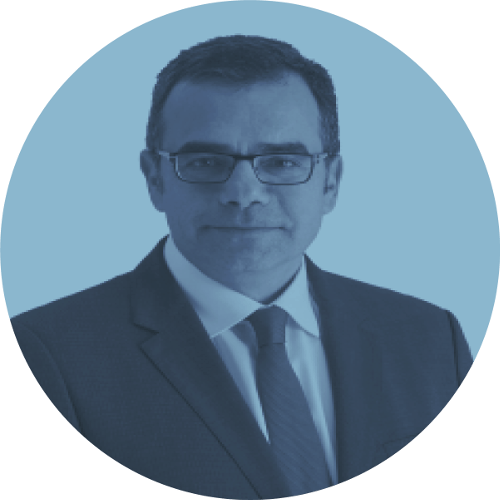 On 18 September 2020, Nicosia joined the EUROCITIES campaign by pledging to the European Pillar of Social Rights. Nicosia committed to principle 11 (EPSR) on childcare and support to children, and to principle 4 (EPSR) on active support to employment.
To ensure equal access to care services for children of all ethnic backgrounds, Nicosia has:
Created after school care centres for children aged 5-12.
Provided home day care services for children up to 5 years old.
Designed leisure activities to promote the inclusion of children of migrant origin, and foster social cohesion.
In addition, Nicosia pledges to:
Create the Ouranio Toxo (Rainbow) centre to expand after-school services and reach 60 more children and families.
Develop the Solidarity Network Nicosia in Action (NicInAct), a community centre that will host activities by NGOs working on social dialogue, and will be a one-stop-shop for people in need of any kind of municipal support.
To promote employment, Nicosia has developed an Integrated and Sustainable Urban Development Strategy for the period 2014-2020, with a budget of over €20 million. Nicosia has:
Created the Research Centre on Interactive Media, Smart Systems and Emerging Technologies in order to foster an innovation-driven economy.
Inaugurated the 'Maker Space', is an incubator for the cultural and creative industry sector that will also train entrepreneurs and businesses.
Opened Nicosia's Quarter of Creative Industries (QCI), a research cluster for the development of inclusive innovation and creativity. It will promote entrepreneurship through training, networking and funding opportunities.
Developed a Municipality Plan to attract businesses to the Green Line (Buffer zone). Nicosia seeks to reinvigorate the area by reimbursing 75% of the restoration costs of the premises.
Implemented the KEEAED project 'Information and Training Centre for Enhancing Employment and Entrepreneurship'. The project offers entrepreneurship support and skills training, including cultural and social skills.
Constantinos Yiorkadjis, Mayor of Nicosia, said: "European cities together can build a stronger, inclusive and more social oriented Europe if they are committed to contributing to a more inclusive society, ensuring equal opportunities and active support to all its citizens, especially to the most underprivileged."