Rotterdam
City:

Rotterdam

Country:

The Netherlands

Population:

218828

Location:

51.9242|4.4818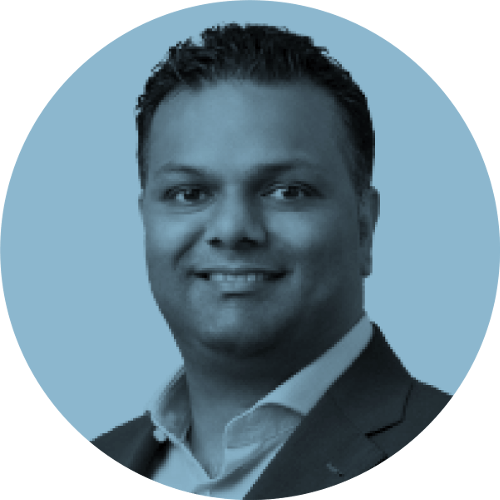 In January 2020, Rotterdam signed a pledge highlighting its commitment to principle 4 of the European Pillar of Social Rights. Rotterdam set up a unique programme "National Programme Rotterdam South NPRS" addressing the socio-economic challenges of deprivation that occur in Rotterdam South. The objective is to bring Rotterdam South on a comparable development level as Rotterdam by 2030.
The programme covers:
Stimulating entrepreneurship and investing in high performing sectors in the region (energy, chemical logistical, water and creative industry).
Developing the area to enable growth in the technology and care industry.
Utilising the full labour potential on Rotterdam South by matching unemployed residents with suitable work and by developing talents of the residents, by especially investing in demand-driven education and prevention of school drop-out.
On 10 March 2020, Rotterdam signed its commitment to Principle 4 of the European Pill
Richard Mori, Vice Mayor for Work, Income and National Program for Rotterdam South, pledges to invest €65 million euros in 2019-2022 to support active employment in Rotterdam. Of this total amount, €4 million euros would be mobilized under ITI ESF and the same amount under ITI ERDF.
Richard Moti, Vice Mayor for Work, Income and National Programme for Rotterdam South said: "A stronger Europe is achieved with the participation and involvement of all its residents (…) We strive to build a more inclusive and cohesive city where people have a good quality of life and succeed together"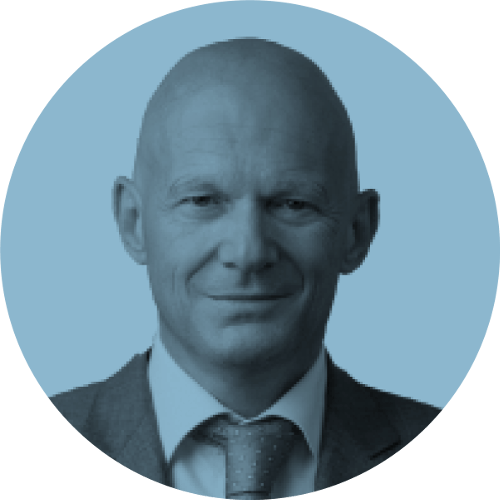 On 13 January 2020, Rotterdam joined the EUROCITIES campaign 'Inclusive cities for all' with two city pledges to deliver equal opportunities principle 3 of the European Pillar of Social Rights.
Bert Wijbenga, Vice Mayor for Enforcement, Public Space, Integration and Community signed a strong commitment to principle 3 on equal opportunities. The municipality is committed to make Rotterdam a city where people are living together, making differences and diversity (170 different nationalities are listed) a constructive asset for the city.
To achieve this, Rotterdam is developing an action plan called "integration and society" built upon 3 principles: fighting against all forms of discriminations, ensuring social cohesion, promoting a safe environment.
The city will invest over € 29 million in 2019-2022 to ensure equal opportunities of its residents:
€ 13 million for Rotterdammers to feel relaxed and safe in the city and more welcome and connected to each other.
 € 16 million to assist the integration and participation of refugees into society.
Wert Wijbenga, Vice Mayor for Enforcement, Public Space, Integration and Community for Rotterdam said: "Sustainable, social and economically equal societies are key to creating a stronger Europe. Rotterdam puts its residents at the top of its agenda, embracing the diversity and differences that characterise the city"